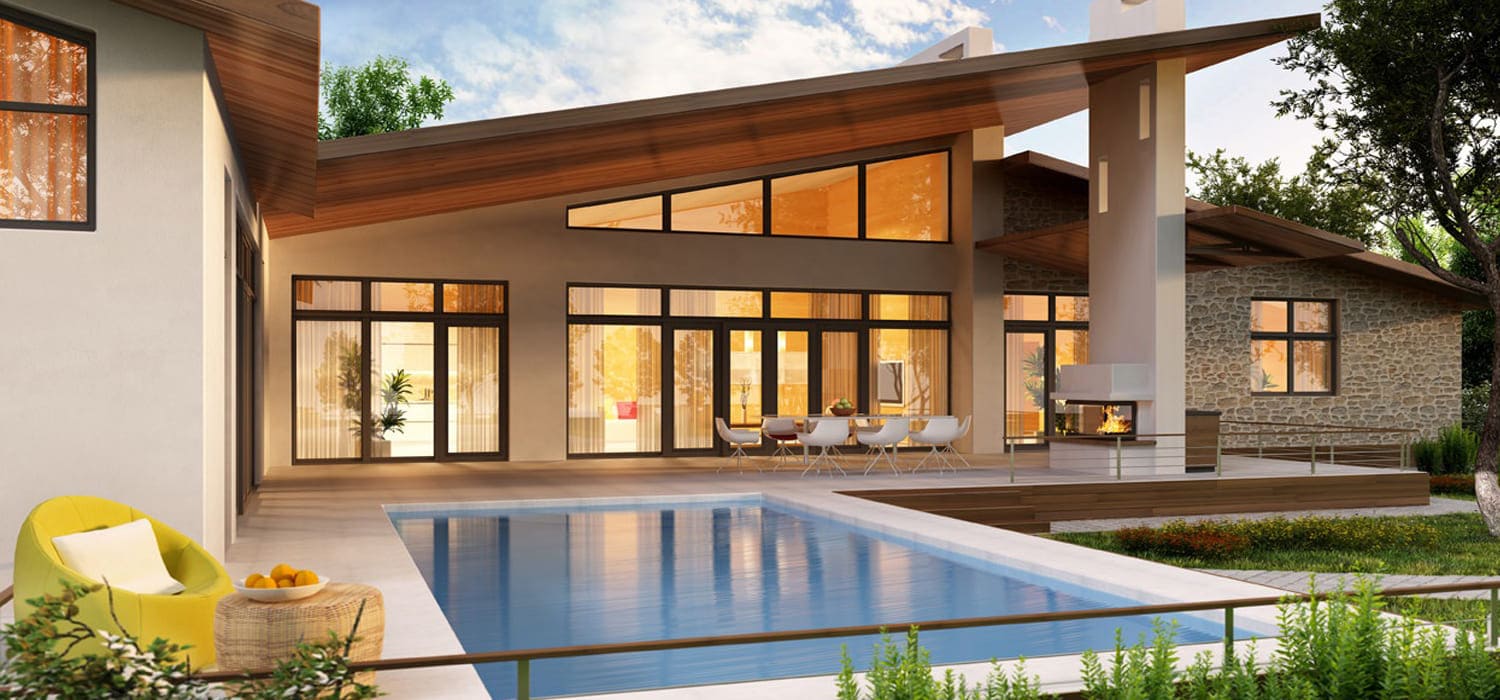 B.I.M. 3D E RENDERING
WHAT IS B.I.M. 3D?
---
The acronym B.I.M., that is Building Information Modeling it is a design technique that allows to create "computerised models" of buildings (called "Virtual Buildings") exploiting the potentialities of 3D Drawing.
Thanks to the B.I.M. 3D "virtual model" we can study the design, renovation or modification of both new and existing buildings directly in "real time", immediately assessing the effect of our choices or changes, and thus avoiding wasting time and money due to errors in the construction phase.
WHAT ARE 3D B.I.M. AND RENDERING USED FOR?
---
As we said, the B.I.M. has become a fundamental part of the design process, allowing us to immediately evaluate the impact of the choices we have made at all levels of the project. Structures, systems, materials, colours, furnishings, right up to the study of land, roads and other complementary structures. Everything can be "contained", questioned and modified in our "virtual model".
Even Municipalities and Architectural Heritage Superintendents often request projects accompanied by 3D models that can immediately give an idea of the works to be realised.
In these cases the Rendering is applied to the 3D Model, that is to say that computer process which, through the use of special software, will give our Project highly realistic lighting, materials, shadows and effects.
Do you also need a 3D B.I.M. Model and/or Rendering?