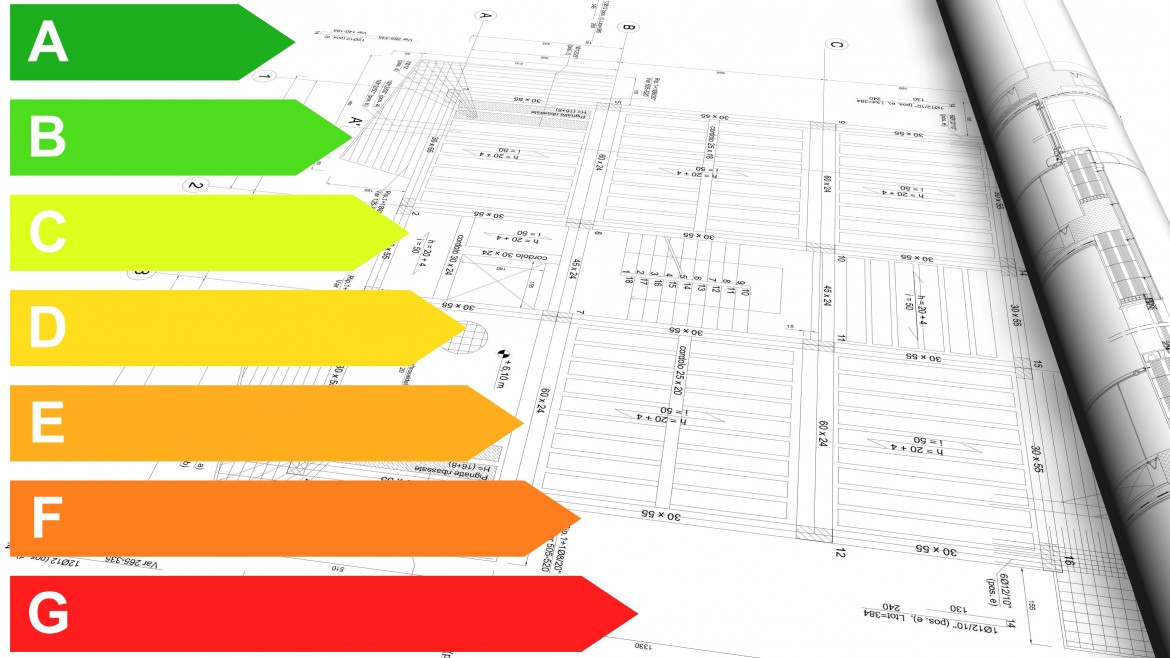 A.P.E. – ENERGY PERFORMANCE CERTIFICATES
WHAT IS AN ENERGY PERFORMANCE CERTIFICATE?
---
In Italian law, an Energy Certification is the energy analysis of individual Flats or entire Buildings, carried out with the aim of assessing their performance (such as the consumption of thermal and electrical energy).
At the end of the analysis procedure, the Professional will draw up a document called A.P.E. ("Attestato di Prestazione Energetica" – Energy Performance Certificate), which is valid for the next 10 years and in which our building is classified according to its energy consumption.
WHAT IS THE ENERGY PERFORMANCE CERTIFICATE FOR?
---
The A.P.E. (Energy Performance Certificate) is now expressly required for those who want to carry out 110% Superbonus interventions on the basis of the rules of the "Decreto Rilancio" (D.L. 34/2020), as it serves to testify the jump of 2 energy classes necessary to obtain the 110% Tax Credit.
Apart from this recent case, the A.P.E. certificate has been made mandatory in the case of the Purchase and Sale of Properties, the registration of Rental Property Contracts, the publication of Property Advertisements, and the obtaining of "IRPEF" Tax relief and State Incentives for the installation of Photovoltaic Systems.
For the Italian Law, the absence of this Certificate in the cases listed above entails the application of sanctions ranging from 1,000 to 18,000 €.
Do you also need an Energy Performance Certificate?