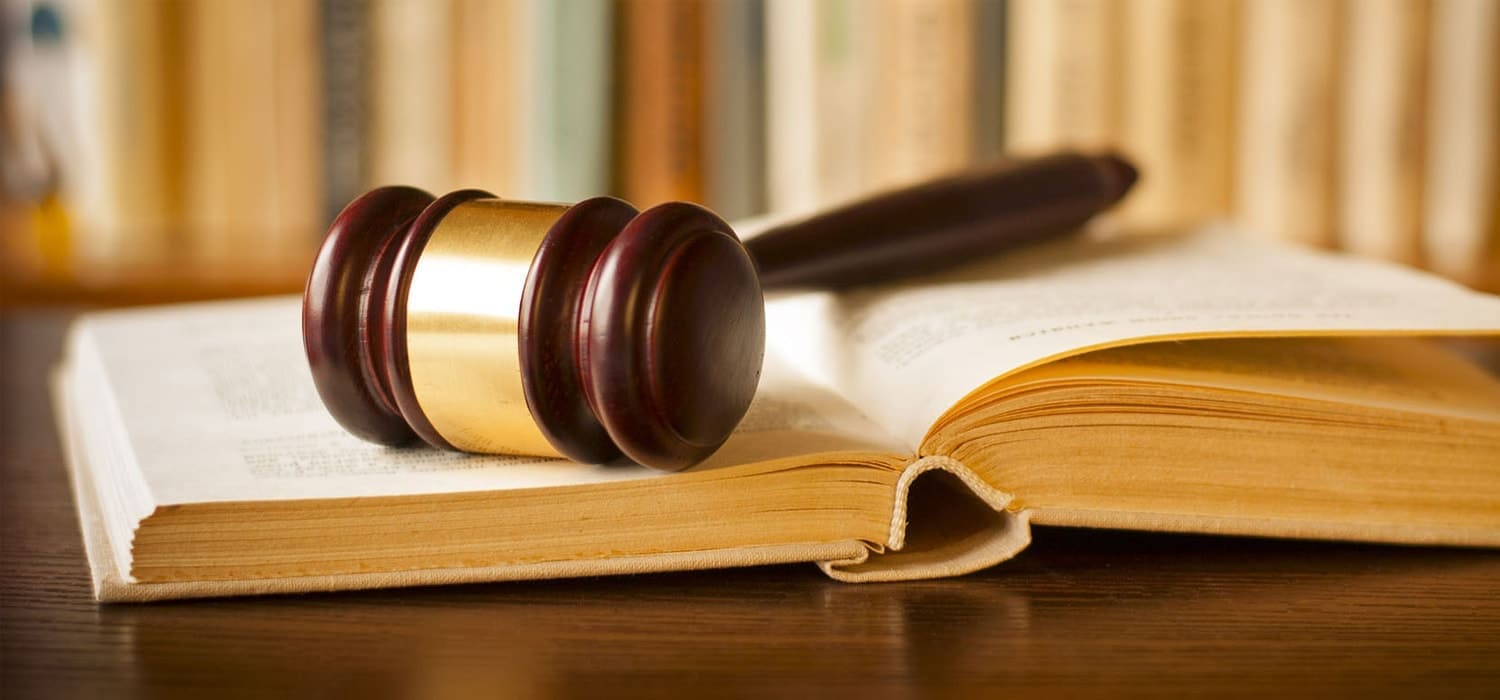 TECHNICAL CONSULTANCY
WHO IS THE TECHNICAL CONSULTANT?
---
The Technical Consultant is an Expert Professional who provides assistance to the Customer in both the Technical and Italian Building Legal fields, with regard to the matters for which he is responsible.
His tasks include all the Expert Activities of Research, Investigation and Verification, aimed at supporting the Customer in a wide variety of situations. For example, we can turn to the Consultant for a simple Technical Expertise in order to assess the technical aspects of a problem, or we can have him officially assist us in a Civil Trial, where he will assume the status of C.T.P. (Consulente Tecnico di Parte).
Often it is Justice itself that needs a Technical Consultant. In this case, it is needed a C.T.U. (Consulente Tecnico d'Ufficio). Recognised as a particularly expert Technician in certain subjects, the C.T.U. is the Consultant who helps the Judge in the resolution of disputes in the Technical field.
WHAT DOES THE TECHNICAL CONSULTANT DO?
---
In summary, therefore, a Technical Consultant may assist us in a Civil Trial as a C.T.P., but may also provide us with simple Technical Advice outside of the Judicial context on any subject of interest to us.
However, his functions are not limited to this: in line with the Italian Law, the Technical Consultant may also act as Arbitrator or Mediator; he may draw up Contractual Expert Reports; he may carry out Documentary Inspections and Audits; and much more.
THE TECHNICAL CONSULTANT OF THE COURT
---
We have said that the C.T.U. (Consulente Tecnico d'Ufficio) is the Technical Expert who supports and advises the Judge in the resolution of disputes in technical matters.
I also chose to enrol in the Register of Technical Consultants of the Court of Genoa, being classified as a Technical Expert for the following subjects:
Civil and Industrial Constructions;
Town Planning;
Civil and Idustrial Property Evaluations – Legal Technique;
Rural Constructions, Rural Systems and Machines;
Land Bonifications, Embankments, Canalisations, Irrigations, Agricultural Techniques;
Rural Property Evaluations.
Speciale Technical Expertise in Topography.
Do you also need an Expert Technical Consultant?